Lynn Redgrave performed in virtually every modern medium of entertainment and communication.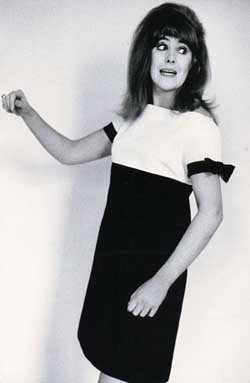 She began in 1962 on the stage in A MIDSUMMER NIGHT'S DREAM, at the Royal Court Theatre in London. In 1963 she was a founding member of Britain's National Theatre (now the Royal National Theatre) under the direction of Sir Laurence Olivier.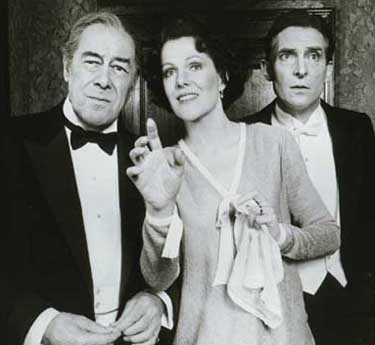 Soon she landed the film role that launched her into the worldwide spotlight: GEORGY GIRL. While continuing stage and film careers, she began appearing on television and radio in both America and the UK. She lent my voice to many audio books which are widely available around the world. She loved to teach and conducted Shakespeare Master Classes all over the US.